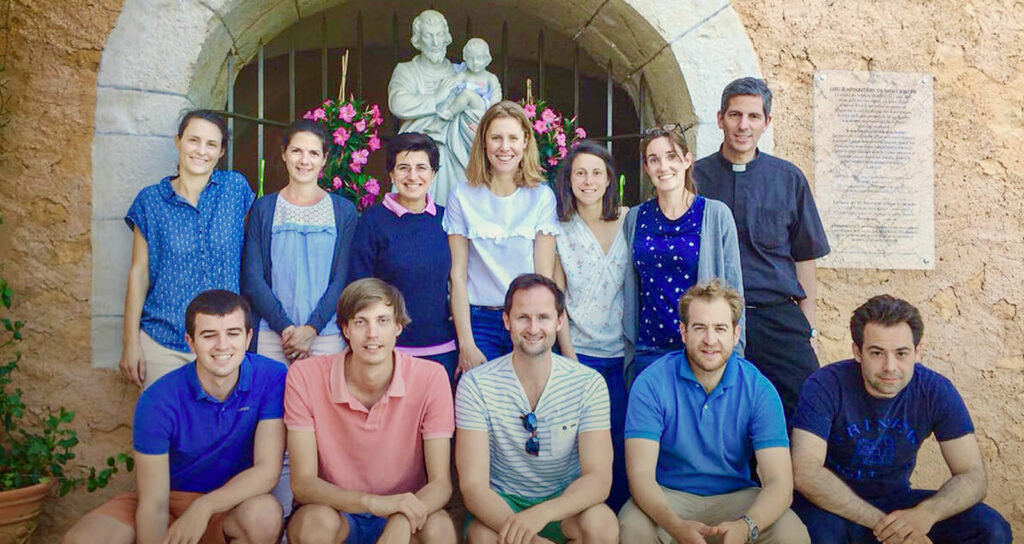 Discussion Guide 5: Marriage and family
Marriage holds a very special place in the heart of God and in society. God himself wished to be born into, and live in, a family. In it, a human person learns what unconditional love should be, communion, fruitfulness and self-giving.  
 However, today we find multiple challenges and even visions of marriage that do not conform to the original plan of God. 
In this context, Regnum Christi, as part of the Church, is called to help others live the plan of God, giving a response, at the same time, to the current popular vision of marriage, by being a light to the world of Christian marriage and family.
Pope John Paul II said in 1981 (the document Familiaris Consortio):  
 The family in the modern world, as much as and perhaps more than any other institution, has been beset by the many profound and rapid changes that have affected society and culture. Many families are living this situation in fidelity to those values that constitute the foundation of the institution of the family.
Answer the questionnaire now
Participate in the process by giving feedback.
Please answer one per team.
DOWNLOAD THE COMPLETE GUIDE TO ALL 8 TOPICS